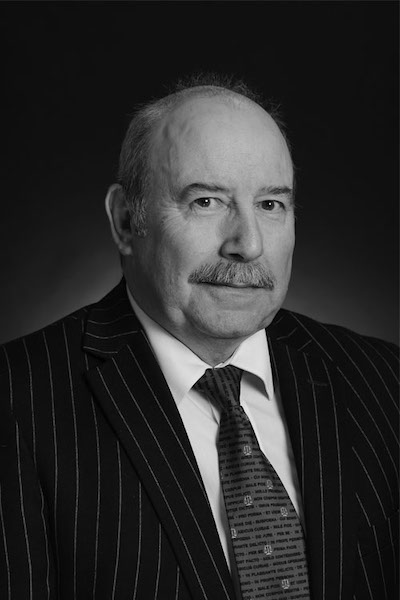 Brian Grogan is the son of Alphonsus Grogan who for many years had a practice in the area. Indeed Brian and his late father before him have provided legal services to Lucan and West Dublin for in excess of 60 years. Brian Grogan will be well known to many people in West Dublin and has a good reputation for straight talking and explaining complicated legal matters in lay mans terms which instills confidence in his clients.
Brian is a graduate of NUI (UCD) and holds a Degree of Bachelor of Civil Law ( HONS) 1976. He qualified as a Solicitor in 1977. He was appointed a Commissioner for Oaths by the Chief Justice in 1986 and became an Accredited Mediator in 2006. He has wide experience as a general practitioner in most areas of law.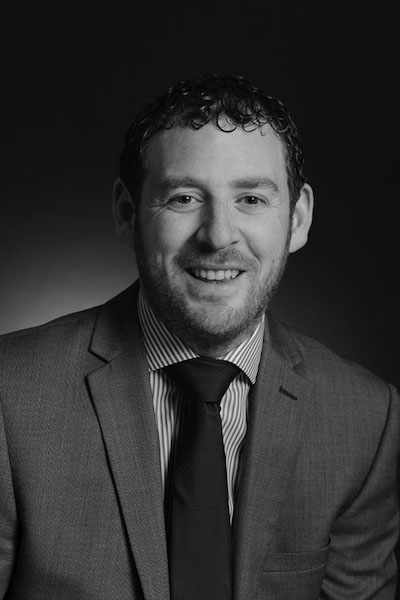 Edward Geoghegan
Solicitor
Edward Geoghegan qualified and was admitted to the Role of Solicitors in February 2008. Edward is very energetic and affable practitioner of Law who has gained an enviable reputation for his skill and efficiency in dealing with all types of legal matters.
Edward graduated from Griffith College Dublin with a Bachelor Honors Degree in Business and Law in 2002. At this time he commenced employment with the Civil Service where he spent a period of time in different government departments such as the Department of Social Protection, Department of Enterprise and the Department of Communications where he assisted in the office attached to the departments interest with the Moriarty Tribunal.
Edward subsequently went on to train as a Solicitor in a practice in Walkinstown, Dublin and upon qualifying in 2008 joined the firm of Brian Grogan & Company. Since qualifying, Edward has continued his legal studies and has obtained a Diploma in Family Law and a further Diploma in Employment Law through the Law Society of Ireland.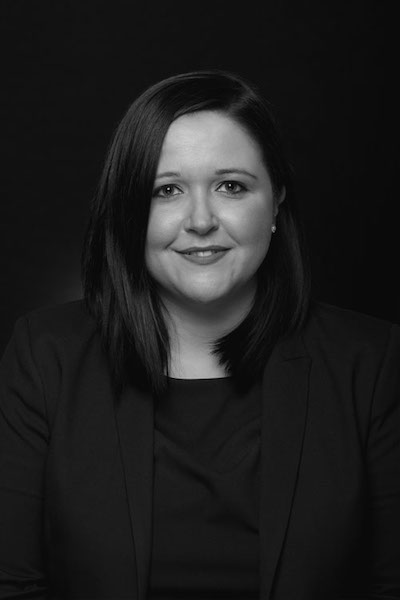 Catherine McGuinness
Solicitor
Catherine McGuinness is a graduate of Griffith College Dublin where she achieved an Honours Degree in Irish Law. She embarked upon an internship with Community Law and Mediation an independent law centre where she worked within and for the benefit of the local community.
Catherine continued her legal studies at the Honourable Society of Kings Inns and qualified as a Barrister at Law. Catherine was called to the Irish Bar and practiced predominantly in the area of family law. She has considerable practical experience of all aspects of Family Law Litigation, including Divorce, Judicial Separation, Maintenance, Guardianship, Access, and Custody.
Catherine subsequently went on to study at the Law Society of Ireland and qualified as a Solicitor.
Catherine joined the firm of Brian Grogan & Company. where she has acquired additional legal experience in conveyancing. She is a practical, approachable, no nonsense Solicitor, who offers an empathetic and informative approach to problem solving.